JOIN THE TEAM
Are you looking to begin your career as a hairstylist in the heart of Victoria? Or are you looking to join a new team of dynamic, friendly and passionate individuals? At Inspire we treat our staff like they are a part of the family, expect to share the occasional meal, participate in quarterly community events, and above all Love what you do!
Sorry we are all set!
Check back in the future to see if we are adding to our team!
Who We Are
Inspire's journey began in 2012. Our mission has always been to offer an eco-friendly, warm, and welcoming environment where all clients and staff would be respected and cherished. We want everyone to feel beautiful both inside and out while respecting the environment.
Career at Inspire Hair Design
Inspire realizes the team dynamic is everything. We want everyone to feel as though they are an essential part of the team because they are. We are all in this together. Monthly scheduled team meetings and one-on-ones with the owner provide opportunities for our team to be heard and to share with and inspire each other. At Inspire, we offer flexible scheduling, time off, and competitive wages.
Employee Testimonials, Past & Present
kristi, current masters stylist
"I have worked in eight salons in my career and by far Inspire has been the most delightful experience. It is because the business model of Inspire if based on Integrity and team work. In my option it is what works best! For the last 5 years I have felt supported daily and trusted to be the best stylist I can be. I am thankful to be a part of a diverse team and will remember Inspire for years to come."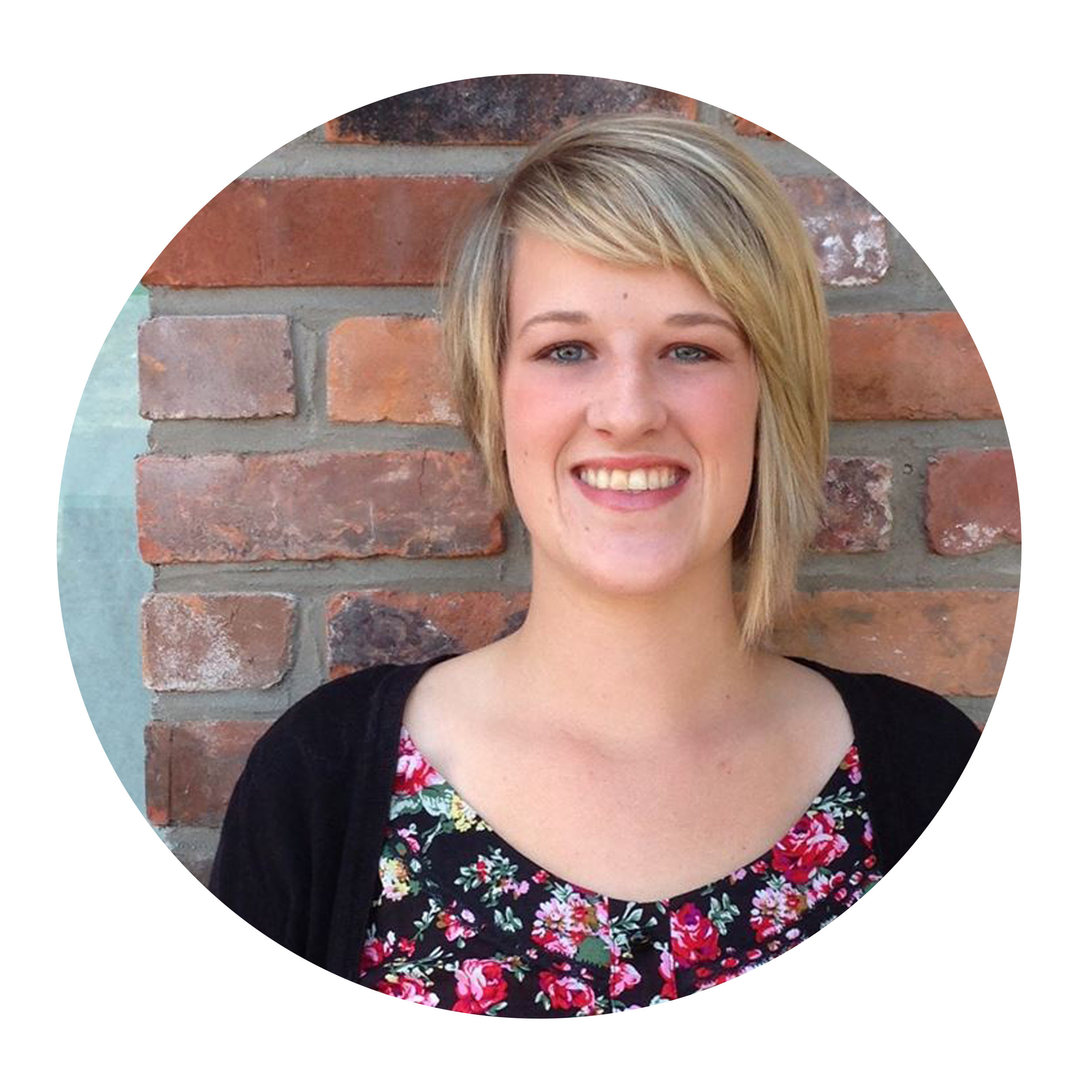 "I worked at Inspire for three and a half years and I don't know how I got so lucky. Working at Inspire has not only helped me build a clientele but has also shown me what it means to truly love your job – a concept I didn't know was possible. Inspire's dedication to environmental sustainability makes me proud of the work I am doing, knowing that we are doing our part for the environment and for the health and wellbeing of our guests. I am proud to be part of a team that values a welcoming approach, free of pretentious egos and competition – another thing I didn't know possible in this industry. Teamwork – in its truest form - sharing the hardships and sharing the celebrations is truly something I can say I have experienced working at Inspire. Kathryn, the owner, is truly the heart and soul behind the operation. She has exceptional vision, sensitivity and drive to create the best possible environment for each individual guest. She is constantly aware and willing to help out in any way possible. ANY way possible. When you have an idea or suggestion for the salon or a way to make something better she is always willing to hear your ideas and, in most cases, implement them. She has the ability to lead by example, motivate and support us though anything – in and out of the salon. I can truly say that working at Inspire has been some of the best years of my life and am forever grateful for the lessons I have learned and will continue to learn from my teammates, my clients and my boss."